QUALITAIR&SEA is now in Germany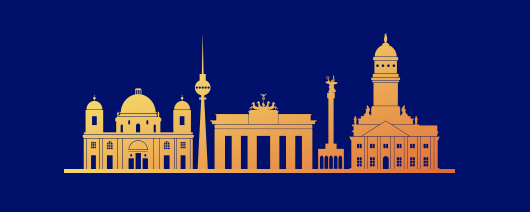 We are pleased to inform you that Crystal Group, the parent company of QUALITAIR&SEA, has concluded the acquisition of FM Overseas which was the result of a strategical spin off from the forwarding industry by FM Logistics Group. This acquisition is indicative of the Crystal Group commitment to be established in the biggest markets in Europe and will also enable QUALITAIR&SEA to offer its services on a European level.
The addition of the new German offices, namely Hamburg, Düsseldorf, Frankfurt and Stuttgart to our company's existing infrastructure will provide our customers and overseas partners with enhanced services capabilities along with the additional benefit of local and global expertise.
QUALITAIR&SEA Germany GMBH will have a nationwide coverage and will be able to serve all Air and Sea ports, with expertise across a wide range of Vertical Segments in order to address the diverse needs of its clients and agents. Our principal vertical segments include Automotive, Pharmaceutical, High Tech, Aerospace, Time Critical and General Cargo.
For additional information, please contact germany@qualitairsea.com